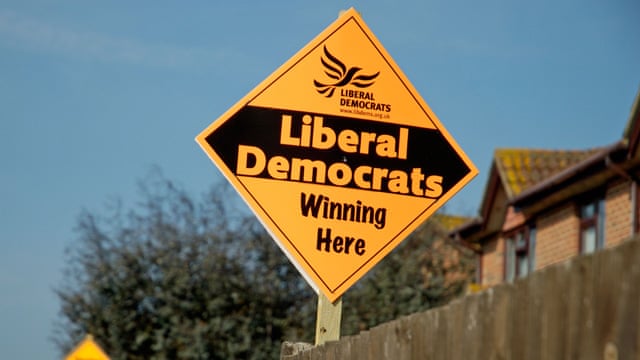 A visible campaign is a winning one, and we need your help to make our campaign more visible.
Having a Lib Dem sign in your garden or on your house is a real boost for our campaign not only because it will drum up support for Gerald but because it reinforces that us Lib Dems are a force to be reckoned with.
So if you support Gerald and want to win this election, why not play your part by displaying a garden poster board that will be put up for you by our team?